SportsRadio 1340 The Fan Events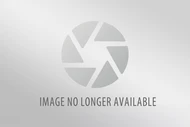 Lubbock-Con is a by-the-fans, for-the-fans convention that offers everything a nerd could want.
The Insane Inflatable 5K is a new dynamic and extreme obstacle race, made up solely of giant inflatable obstacles and it's headed to Lubbock, Texas on April 2, 2016. It will challenge you, surprise you, and leave you bouncing back for more!
Events loops navigation